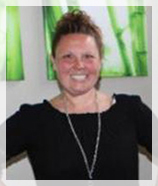 Rachel Young LMT, ATC
Young Wellness Center Owner
Rachel attended Oregon State University and obtained a sports medicine degree in 2009 specializing in Certified Athletic Training. She also attended Oregon School of Massage and became a licensed Massage Therapist in 2009. Rachel specializes in deep tissue therapeutic massage, trigger point therapy, and sports massage. She also has training in , craniosacral therapy, cupping, Kinesiotaping, and table thai massage.
Rachel has a passion for helping others and is intrigued by our complex body systems. She combines her sports medicine background with her massage therapy skills to evaluate and treat chronic and acute injuries accordingly. She enjoys working with her clients to reduce pain and discomfort to help enhance their quality of life. She truly loves her chosen career path and continues to expand her knowledge through continued education.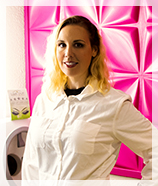 Heather Bock, LE
Heather Bock is an Oregon based licensed esthetician who combines results-driven products, the latest technologies, and a healing touch to all her clients to make them feel their best.
Specializing in holistic skin care, not only does she provide a relaxing escape for peace seeking Oregonians but a wealth of knowledge as well so that her clients can maintain healthy results. She graduated from Northwest school of beauty and is certified in both microneedling and lash lift procedures and strives to provide a large variety of options for the ultimate facial experience.
Heather also owns Pacific Coast Float in Young Wellness. She decided to bring both her love of skin care and health and wellness to one location.
Heather was happy to create a space where her clients can feel their best with luxurious facials that consist of science-based cumulative results and a healing touch to balance the body and soul.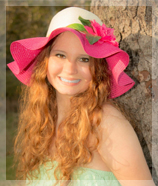 Kirsten Bock, LMT
Kirsten is a licensed massage therapist who combines the best of Deep tissue and Swedish massage to provide comforting, therapeutic massage. Kirsten graduated from IBS school of massage in Eugene, OR and has been practicing at Young Wellness for the past year and a half. Each of her treatments are unique and customized for a healing experience. Kirsten offers Deep tissue massage, pregnancy massage and Swedish relaxation massage. It brings Kirsten so much joy to see her clients leave her massages with decreased pain and an overall feeling of increased Well being. She loves seeing how much of a positive difference she is making in each of their lives.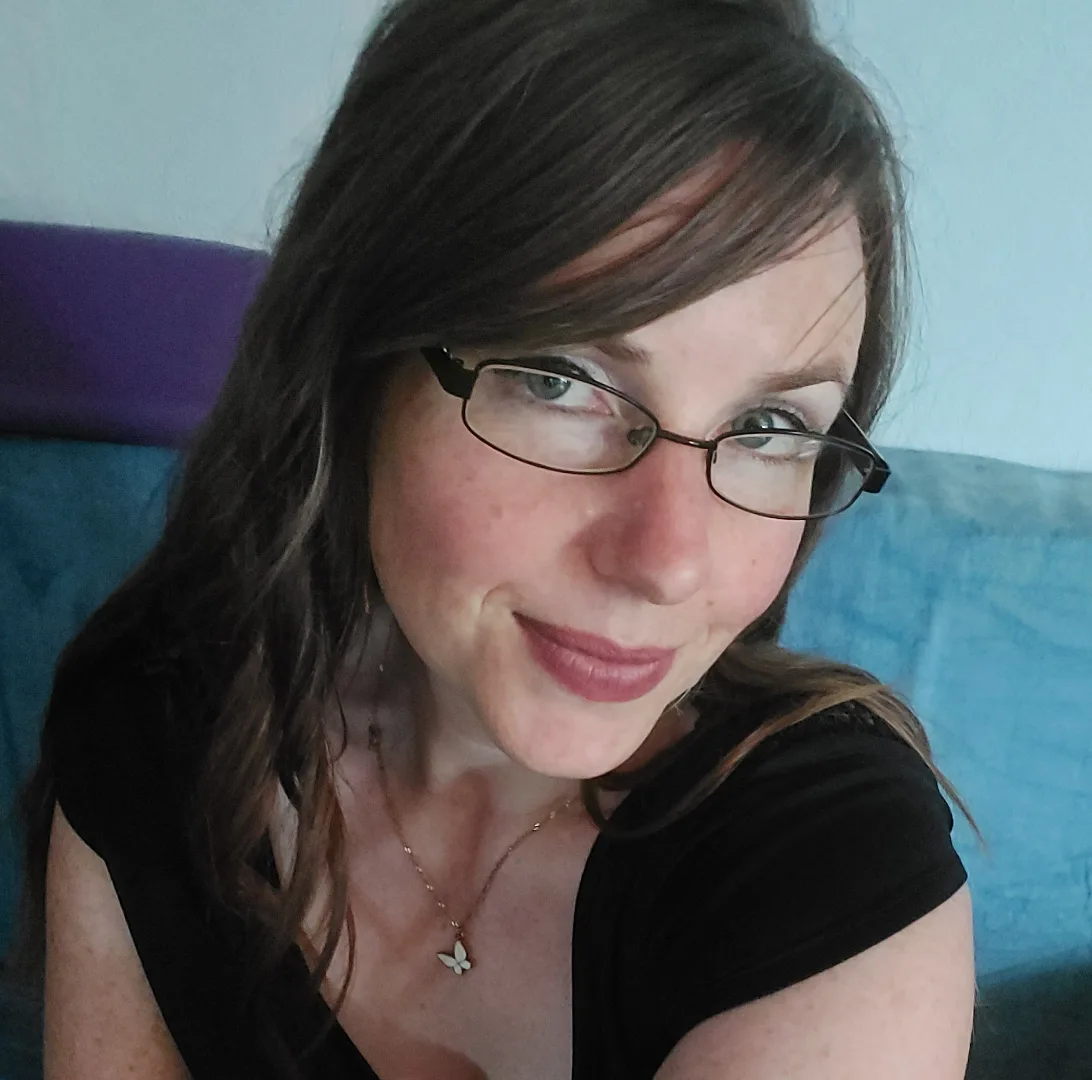 Kara Nightingale
As a life long lover of movement Kara's work is inspired by holistic functionality. She wants to reintroduce you to your body – one that can heal, shed off pain, and support you in your ability to do the things you love.
Kara has worked in fitness since she was 15 years old, including training aquatic therapists and certifying fitness and yoga instructors across the nation. Since her training at the Samarya Center in 2013, she has practiced Integrated Movement Therapy, athletic stretching and Thai bodywork, specializing in injury recovery and aging gracefully.
She has found Thai techniques to be particularly effective for nerve pain and stroke recovery. Adding Swedish, deep tissue, myofascial release, maternity, reflexology and lymphatic massage to her offerings supports each client having a truly personalized experience.
Dr. Jinxi Caddel, PsyD, LPC
Jinxi is a licensed professional counselor (LPC) in the states of Oregon (C7379) and Idaho (LCPC-9468). She earned her doctoral degree (PsyD) in clinical psychology and her master's degree (MS) in sports psychology at California Southern University. Her doctoral dissertation "The Effects of Social Media on Body Image Constructs Among Active Women" can be found on ResearchGate. Before starting private practice, she worked in the community support setting, treating clients with SPMIs (severe & persistent mental illness); in the sports psychology field as a counselor; and as a school therapist at Bandon High School and Harbor Lights Middle School in Bandon, Oregon. Jinxi is trained as an LGBTQ Safe Space Ally with the Gay Lesbian & Straight Education Network (GLSEN), a certified instructor with the Zero Suicide Institute, and served on the Mental Health Committee for South Coast Education Service District (SCESD) which helped to create training materials and a suicide prevention/awareness program for schools in Oregon.
Jinxi works with adults and adolescents who are experiencing challenges with anxiety, depression, trauma, ADHD, autism, BPD/personality disorders, neurodiversity, grief, overwhelming life transitions, creative block, academic or career burnout, self-esteem, phobias, self-criticism, stress management, and many other struggles. Her practice is trauma-informed and she uses an eclectic approach with modalities that are catered to each client's needs, which may include strengths-based techniques, CBT, DBT (mindfulness, distress tolerance, emotion regulation, interpersonal effectiveness), positive psychology, virtual reality therapy, art therapy, narrative therapy, and geek/gamer therapy. She is passionate about working with people who live offbeat lifestyles and find that non-conformity is their cup of tea. Jinxi welcomes all races, sexual orientations, gender identities/expressions, countries of origin, disabilities, ethnicities, and bodies. You can read more about Black Sheep Therapy and Jinxi at www.DrJinxi.com.